Thanks For:
Shout Box
Pictures
Stallions
Counter
Sunday, August 07, 2005
Year Round Tropical Island
In one of the local papers today there was news regarding a tropical island that can be visited at anytime during the year! The newspaper had a picture but it wasn't too clear so I decided to go online and check it out! This place looks AMAZING! The first pic leads you to the official site while the second pic leads you to a site with pics taken by a tourist!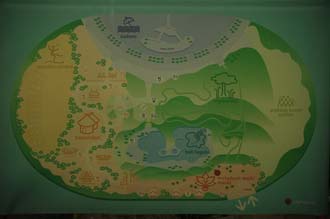 Posted by The Stallion @ 8:08 AM

About Me
Name: The Stallion
Location: Kuwait
About Me: A Kuwaiti guy, but definitly not your typical Kuwaiti! I'm very openminded and like to meet new people!
See my complete profile
Previous Posts
Archives
Special Blogs
Interesting Blogs
Credits